Confidential Quality Psychology Support Services
Clear View Psychology Services prides itself on timely treatment intervention to promote effective recovery across multiple community and workplace settings.
Our philosophy is to activate treatment strategies to empower our clients to achieve their best outcomes during difficult times. This can be achieved through face-to-face or via telehealth services across Sydney, New South Wales (NSW) and Australia.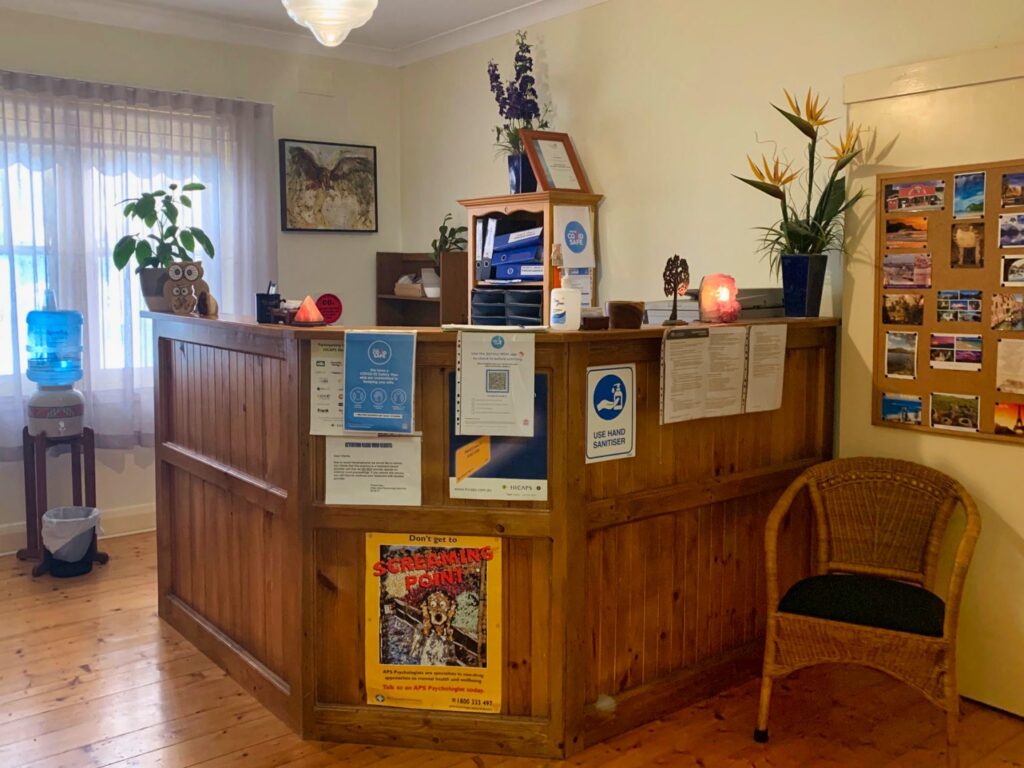 Director/Principal Psychologist Daren Wilson
Daren Wilson is the Director of Clear View Psychology Services in Sydney, Australia. He has worked as a psychologist in Disabilities, the Australian Army (Psych Corps), Dept of Veteran Affairs and as a Principal Consultant for over 30 years. He completed his Masters in Applied Sport Psychology in 1997.
During his career Daren has served as a UN Peacemaker / keeper in Somalia, Rwanda and East-Timor. These experiences working extensively in crisis, trauma reprocessing, EMDR and advanced CBT interventions have enabled him to support the Thredbo Landslide, Blackhawk Disaster, Glenbrook Train Disaster, MP's returning from East-Timor and Australian Special Forces in performance enhancement.
Additional work has been conducted formulating the Australian Defence Force Psych policies / procedures, Lifestyle Adjustment Residential Programs for Vietnam Veterans, Indian Ocean Tsunami, Bush Fire / Emergency Services support counselling and Pain Management treatment programs (Concord Hospital study) for injured workers.
Director/Principal Psychologist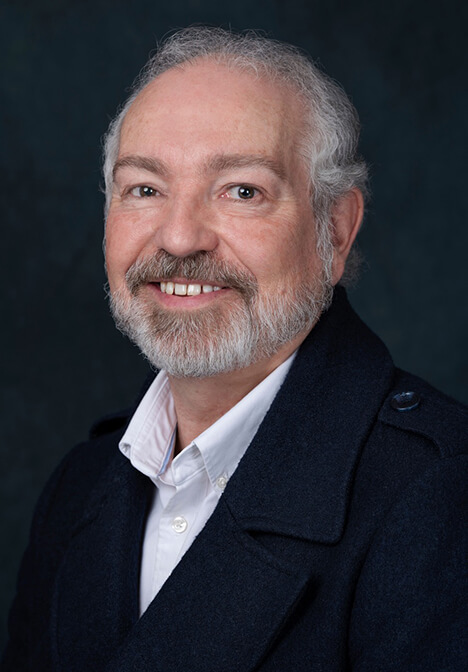 Daren has become fascinated over the past decade by the advancements in Neuroscience and formulating diagrams / models to best describe psychopathology, which highlights neuroscience to clients. This in turn has significantly improved therapeutic success and outcomes across a diverse range of client presentations.
Daren Wilson has been a Member of the Australian Psychological Society since 1992, is a Fellow of the Australian Assoc. of Psychologists, an Executive Board Member and Fellow of the International Assoc. of Applied Neuroscience; and a Board Approved supervisor for the Australian Health Practitioner Regulation Agency (AHPRA).
Director/Business Manager Yvonne Wilson
Yvonne has been working in business and administrative roles in transport, self-employment, computer Sales & Marketing, rehabilitation and psychological support services for over 25 years.
She directs marketing and co-ordinates contractual arrangements for our company across, Sydney, NSW and Australia.
Her role emphasises the activation of timely psychological intervention responsive to implementing Clear View's service philosophy.