Approved NSW WorkCover, CTP & early intervention injury adjustment counselling treatment services
Clear View Psychology Services has over 24 years of providing NSW WorkCover psychological support services that helps navigate the complexity of adjusting to workplace physical and psychological injuries. We provide timely evidence-based WorkCover/Icare Insurance approved treatment for the management of workplace injuries. These include facilitating psychological adjustment counselling to soft tissue injuries, trauma, bullying/harassment, Motor Vehicle Accidents, surgery preparation and recovery, timely Return to Work (RTW) planning and GP initiated case conference support as per NSW WorkCover/Icare directives.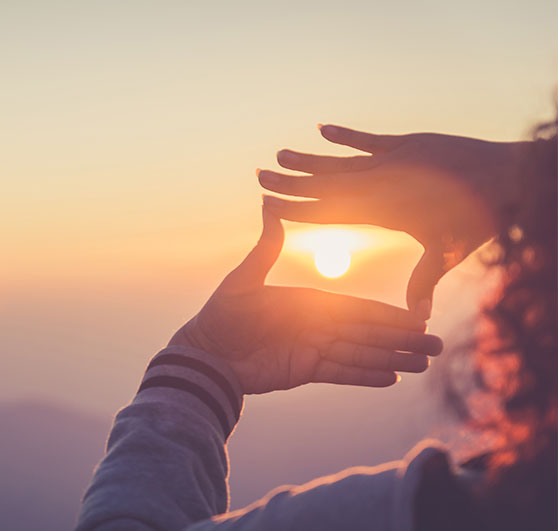 Daren Wilson has successfully navigated complex WorkCover Employment cases surrounding the Thredbo Landslide, Glenbrook Train Disaster, DAVCO, Blackwoods, Emergency Services, 1st Health Support Battalion (1HSB) Holsworthy and Concord Repat Hospital. He was the founding independent treating psychologist involved in the Concord Hospital study (www.rtwmatters.org), which shifted psychological intervention of soft tissue injuries into the forefront of the recovery processes in 2007. He continues to work on workplace injury claims throughout the Blue Mountains, Sydney and NSW.
Clear View Psychology Services prioritise our workplace injury claims for timely invaluable treatment implementation and we understand that delays can be costly to your long-term recovery. We are an independent confidential treating psychological practice, that prides itself on reaching RTW outcomes in a timely, safe, durable and secure manner.
Ask your GP, Recovery @ Work Co-ordinator, Workplace supervisor/Manager, Icare approved Allied Health provider, WorkCover Insurance claims Manager or call 1300 654 066 to explore your options.