Capt Wilson, D. J. AAPsych Corps (1994) Psychological Operations in Somalia. Australian Defence Force Journal, No.107., pp.35-42
Dr Pearce, G. (2004-08 Concord Study) Interview on Developing a successful rehabilitation program. A Case study. Return to Work Matters Pty Ltd pub.
Wilson, D. (2014). A new treatment for PTSD: Ross, a 65-year-old male survivor of the December 26, 2004, Indian Ocean Tsunami. In P.J. Rossouw (Ed.), Neuropsychotherapy: Theoretical Underpinnings and Clinical Applications (pp. 291-308). Brisbane, Australia: Mediros.
Wilson, D. (2018). Structured Image Framework Theory (SIFT): A neurologically based diagrammatic structure enabling the therapist to describe emotionally distressing situations within known brain functions. International Journal of Neuropsychotherapy, 6(2), 93-104. doi: 10.12744/ijnpt.2018.0093-0104
Wilson, D. (2019). Structured Image Framework Theory (SIFT): A Neurologically Based Therapeutic Technique Designed to Understand and Process the Traumatic Experience. International Journal of Neuropsychotherapy, 7(2), 43-55. doi:10.12744/ijnpt.2019.043-055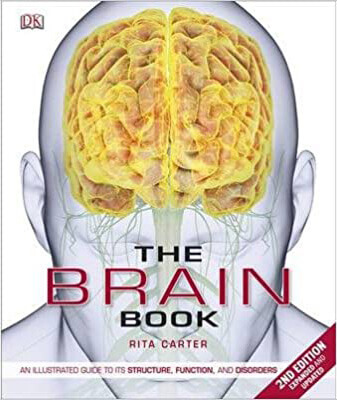 [The Brain Book: An Illustrated Guide to its Structure, Functions, and Disorders (Dk)] [Author: Carter, Rita] [April, 2014] Hardcover – April 1, 2014 Buy now
View more